Presentation of the Bern Convention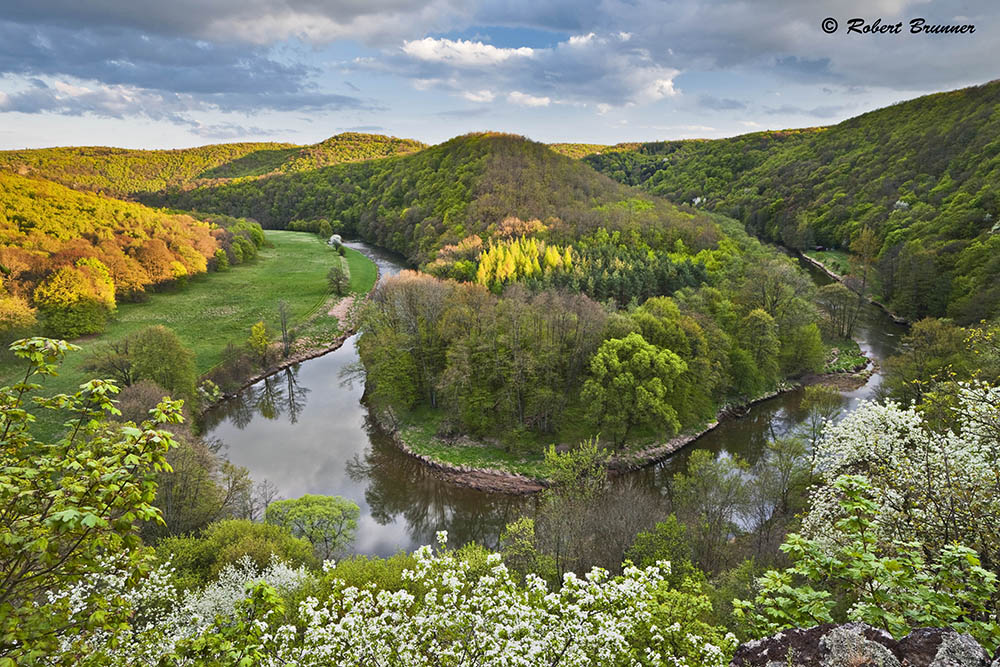 The Bern Convention is a binding international legal instrument in the field of nature conservation, covering most of the natural heritage of the European continent and extending to some States of Africa.
It is the only regional Convention of its kind worldwide, and aims to conserve wild flora and fauna and their natural habitats, as well as to promote European co-operation in this field. The treaty also takes account of the impact that other policies may have on natural heritage and recognises the intrinsic value of wild flora and fauna, which needs to be preserved and passed to future generations.
Fifty countries and the European Union have already signed up to the Convention and committed to promoting national conservation policies, considering the impact of planning and development on the natural environment, promoting education and information on conservation, and coordinating research.
Text of the Convention
Vision for the Bern Convention for the period to 2030
Institutions
Programme of activities and Budget for 2023