What are the benefits and impact of the Convention on Cybercrime?
The Budapest Convention is more than a legal document; it is a framework that permits hundreds of practitioners from Parties to share experience and create relationships that facilitate cooperation in specific cases, including in emergency situations, beyond the specific provisions foreseen in this Convention.
Any country may make use of the Budapest Convention as a guideline, check list or model law. Furthermore, becoming a Party to this treaty entails additional advantages.
Who are the Parties to the Budapest Convention?
Any State may accede to the Convention under the procedure set out in Article 37.
Once a (draft) law is available that indicates that a State already has implemented or is likely to implement the provisions of the Budapest Convention in domestic law, the Minister of Foreign Affairs (or another authorised representative) would send a letter to the Secretary General of the Council of Europe stating the interest of his or her State to accede to the Budapest Convention. Once there is agreement among the current Parties to the Convention, the State would be invited to accede.
Find out below who are the current Parties, signatories and countries that have been invited to accede.
Albania
Andorra
Argentina
Armenia
Australia
Austria
Azerbaijan
Belgium
Bosnia and Herzegovina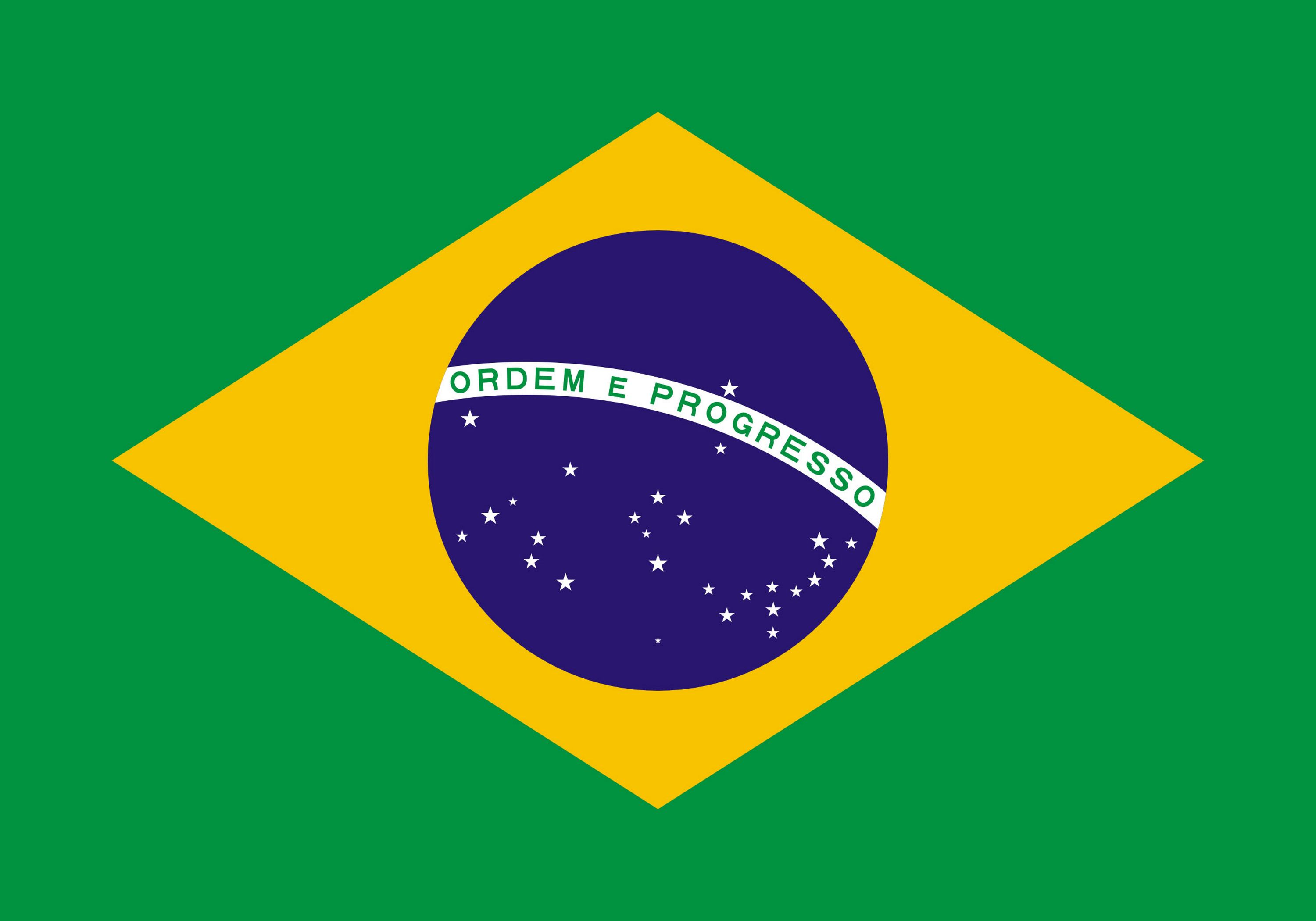 Brazil
Bulgaria
Cabo Verde
Canada
Chile
Colombia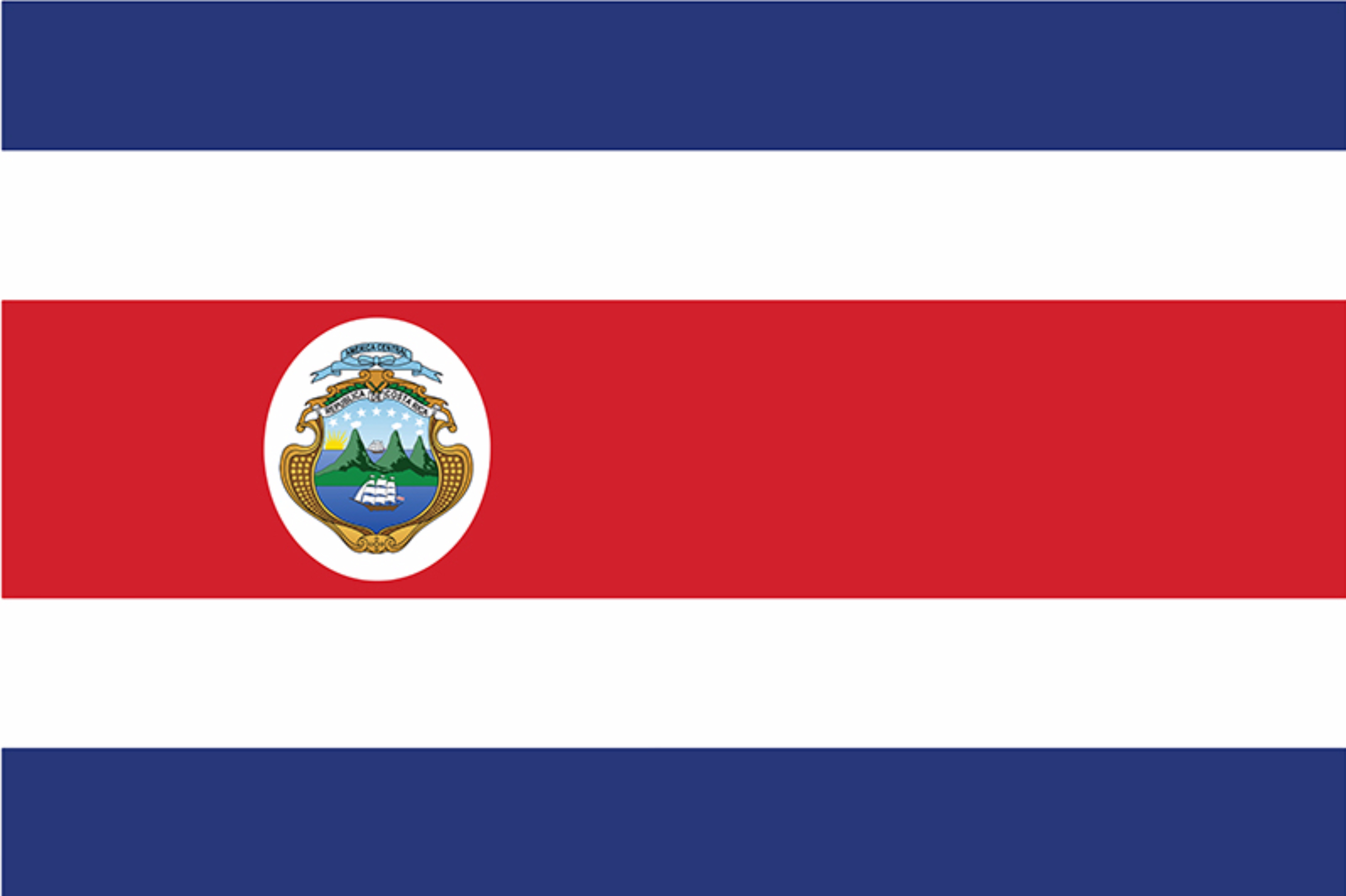 Costa Rica
Croatia
Cyprus
Czech Republic
Denmark
Dominican Republic
Estonia
Finland
France
Georgia
Germany
Ghana
Greece
Hungary
Iceland
Israel
Italy
Japan
Latvia
Liechtenstein
Lithuania
Luxembourg
Malta
Mauritius
Monaco
Montenegro
Morocco
Netherlands
Nigeria
North Macedonia
Norway
Panama
Paraguay
Peru
Philippines
Poland
Portugal
Moldova (Republic of)
Romania
San Marino
Senegal
Serbia
Slovakia
Slovenia
Spain
Sri Lanka
Sweden
Switzerland
Tonga
Türkiye (Republic of)
Ukraine
United Kingdom
United States of America
signatories and invited to accede
Benin
Burkina Faso
Cameroon
Côte d'Ivoire
Ecuador
Fiji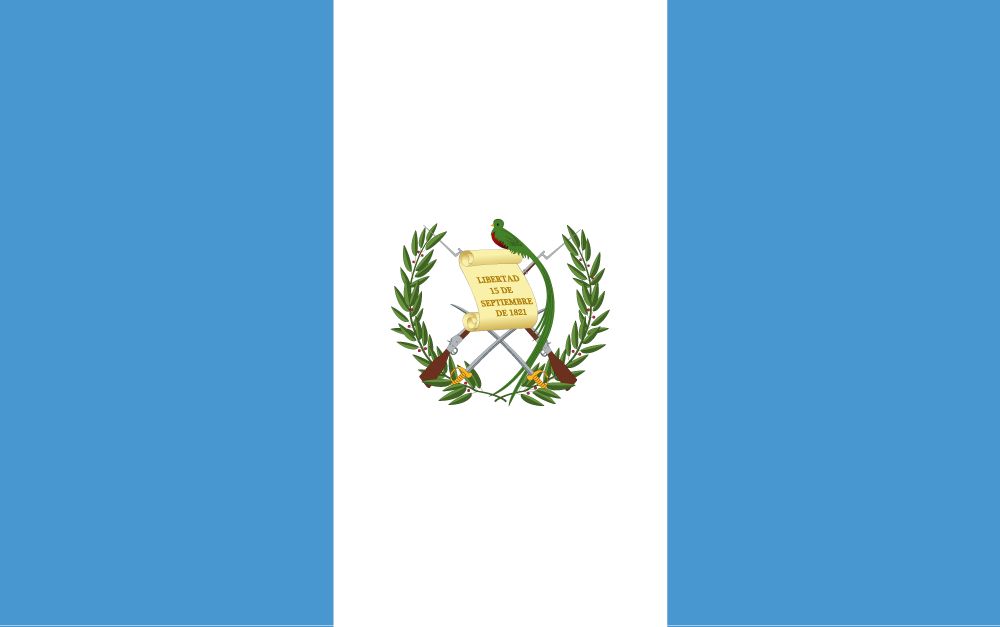 Guatemala
Ireland
Kazakhstan
Kiribati
Korea
Mexico
New Zealand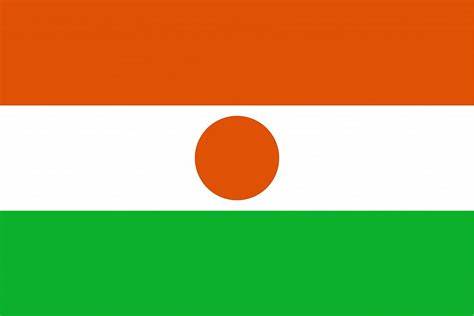 Niger
Rwanda
São Tomé and Príncipe
Sierra Leone
South Africa
Timor-Leste
Trinidad and Tobago
Tunisia
Uruguay
Vanuatu