European Youth Forum
The European Youth Forum works to empower young people to participate actively in the shaping of Europe and the societies in which they live, and in improving the living conditions of young people as European citizens in today's world.
What is European Youth Forum?
Independently established by youth organisations, the European Youth Forum is made up of more than 90 National Youth Councils and International Non-Governmental Youth Organisations, which are federations of youth organisations in themselves. It brings together tens of millions of young people from all over Europe, organised in order to represent their common interests.
Representation, internal democracy, independence, openness and inclusion are among the main principles for the functioning of the European Youth Forum and its Member Organisations.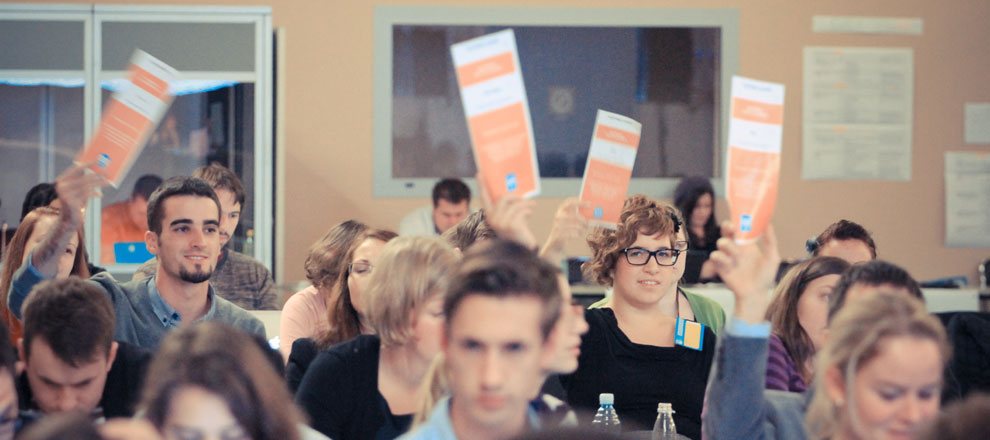 Aims
Increase the participation of young people and youth organisations in society, as well as in decision-making processes;
Positively influence policy issues affecting young people and youth organisations, by being a recognised partner for international institutions, namely the European Union, the Council of Europe and the United Nations;
Promote the concept of youth policy as an integrated and cross-sectoral element of overall policy development;
Facilitate the participation of young people through the development of sustainable and independent youth organisations at the national and international level;
Foster the exchange of ideas and experience, mutual understanding, and equal rights and opportunities among young people in Europe;
Uphold intercultural understanding, democracy, respect, active citizenship and solidarity;
As the biggest regional youth platform in the world, we work to deepen European integration while at the same time contributing to the development of youth work in other regions of the world.
Co-operation
What is unique about the Council of Europe's youth work is that its programmes and policy orientations are co-managed, which means that young people from youth organisations are equal partners in decision-making. The members of the European Youth Forum nominate a majority of the members of the so-called Advisory Council, which together with representatives of member state governments forms the Joint Council. The Joint Council defines the priorities for the youth activities and policy of the Council of Europe.
The European Youth Forum also maintains contacts with the Parliamentary Assembly of the Council of Europe, the Congress of Local and Regional Authorities, and with the Education Department.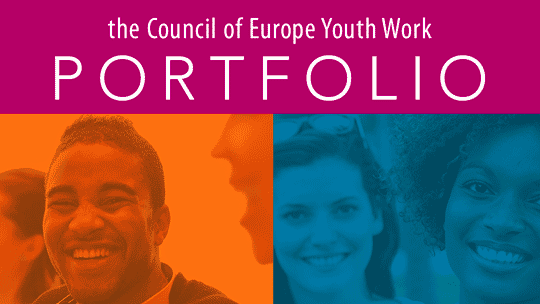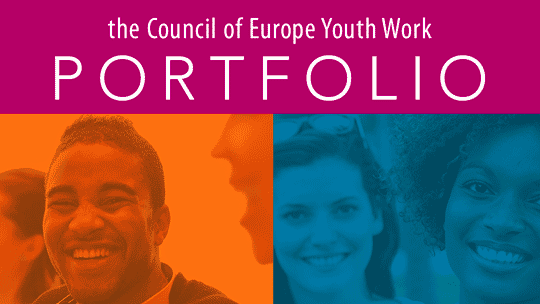 The Council of Europe Youth Work Portfolio is an initiative of the Council of Europe in co-operation with partners such as the European Commission and the European Youth Forum. It has been developed at the European level, but it is not primarily for people and organisations working at the European level or internationally. The Portfolio is addressed to youth workers and leaders working at any level from local to international.